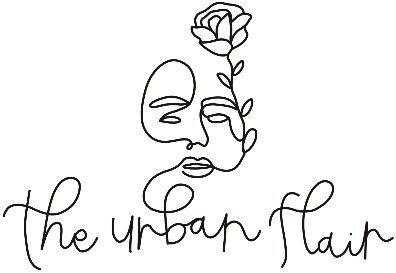 The Search Solution That Exceeded The Urban Flair Expectations
Sobooster smart search & filters can create a search system that is fully customizable to fit their unique products.
212
Traffic increase one week post-launch
22M+
Total sales generated in one year
2200
Site search usage increased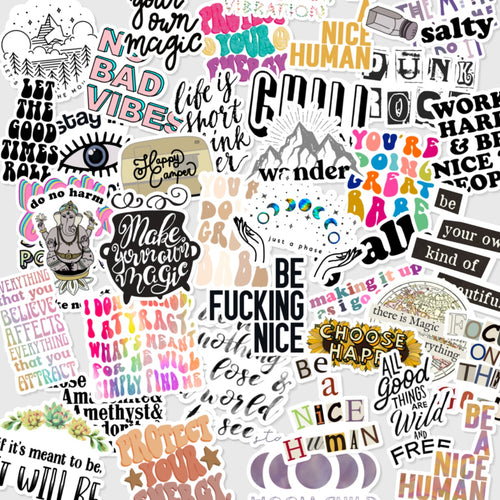 Company
The Urban Flair is a women-owned, creative business in San Diego, California. Since day 1, The Urban Flair team has prided themselves on providing distinctive design options, long-lasting products, and attention to establishing enduring connections with their clients. After 57000+ sales on Etsy, they choose Shopify as the new e-commerce platform to scale and grow their tech accessories business.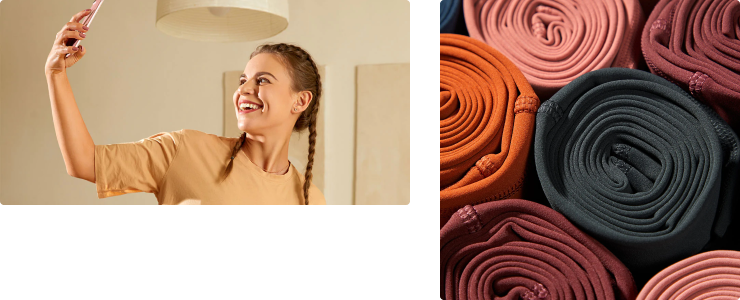 Wow! This app is really going to change the game! Essentially, you get MANY apps in one.

Allison Feeley
Owner, The Urban Flair
Challenge
With over 10000 product variants ranging from cases, bands, charms, grips, stickers, and more for 62 phone types, they need something different in the filtering department. They want their new smart search & filter system to have the following:
Theme compatibility and customizable options.
Filter by variants with the images seamlessly switch upon variant selection.
Smart merchandising by boosting and pinning specific products.
And Sobooster surprised them by fulfilling and surpassing their expectations.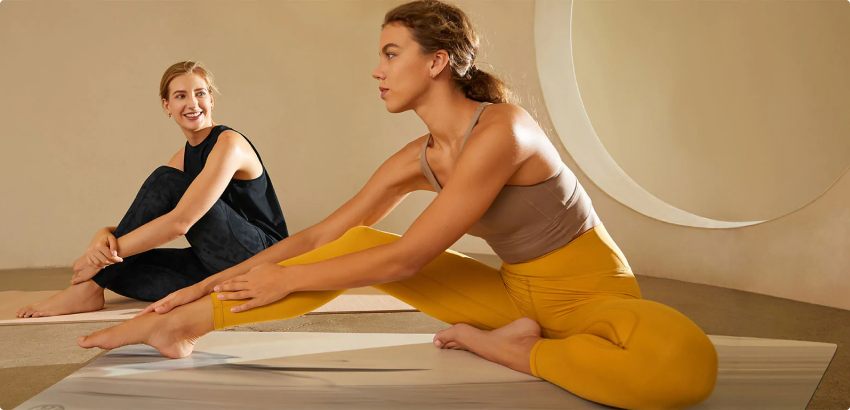 Solution
As described in their 5-start review, our "many apps in one" covers their 3 main look-for features and more that you "won't be able to find anywhere else."
Sobooster smart search & filters can create a search system that is fully customizable to fit their unique products. In addition, our handful of integration options allows The Urban Flair to connect and develop cross-platform filters and search analytics that benefits their business greatly.
Now, let's look at the outcomes.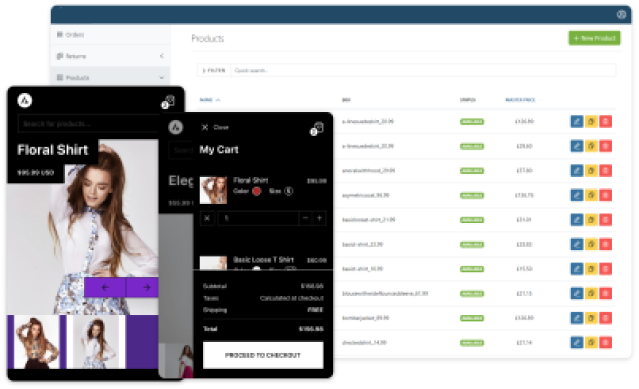 Results
Sobooster has rendered The Urban Flair a search system that benefits their team and customers.
The team can quickly create search synonyms from the backend to capture every query and return the product selection customers want. In addition, the filter box is fully customizable, which allows The Urban Flair to include various criteria for customers to narrow down their desired accessories.
Here is where Sobooster's magic works. We enable Shopify Merchants to create and enable custom filters to fit their products. The Urban Flair takes the opportunity and creates 2 custom filters Dropdown Box with typing option for Pattern/Print and the Rating filter with Judge.me review integration.
Each product result comes with Add To Wishlist, Add to cart, and Quick view option that shortens the buying path and encourages customers to finalize their purchases. With each filter click down, the preview image quickly changes to the exact variant and leverages the customer experience.
Another plus comes from the custom collection and search banners feature. The Urban Flair offers multiple styles with their design, and Sobooster equips them with the option to generate collections based on specific product traits with banners for easy navigation.
The analytics feature is also highly appreciated by their team. With direct insights into customer behaviors, our lovely merchant can make data-driven decisions on their merchandising by boosting and pinning specific products that optimize their conversion.

Thank you, Jason and the Support Team, for your amazing service and brilliant app!