How Sobooster Search & Filter Solution Helps Kocolabs Leverage Shopping Experience
Kocolab's new search system is absolutely stunning. Their customers can quickly narrow down their wanted products.
312
Traffic increase one week post-launch
32M+
Total sales generated in one year
3200
Site search usage increased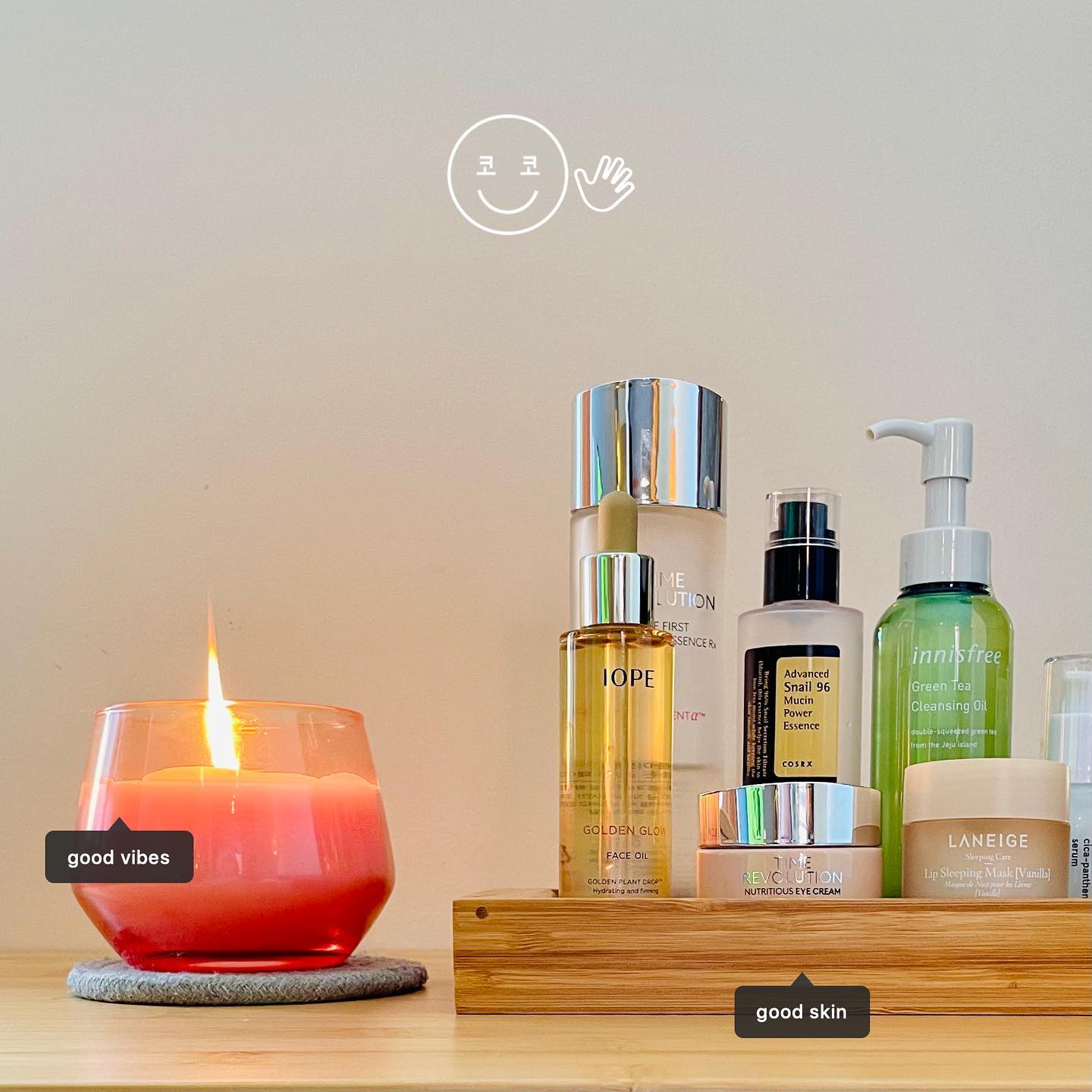 Company
Regardless of where you are from or what you believe in, Kokolabs want you to embrace your natural beauty and experience the delight of feeling good about your skin as they did.
Kocolabs is an accessible online store for k-beauty products that also provides our community with helpful, bite-sized skincare advice. The key lesson we learned from k-beauty is that everyone should enjoy and enjoy skincare.

So far, I have had an excellent experience with this app. It is super fast, serves all of our filter needs, and the code is customizable through the app, which is a huge plus. The app originally was not compatible with the theme that my store uses, but the SoBooster team made it compatible (and really good-looking) within 2 days. The customer support was extremely quick and thorough, and I would recommend this app to anybody who needs an elegant filter and search solution.

James Park
Co-founder, Kocolabs
Challenge
It's already a challenge to offer a hyper-realistic cosmetics shopping experience, let alone skincare. Consumers are searching for dependable, safe skincare products. If online product listings don't reflect this, you risk losing sales to rivals that offer more attractive and interactive displays and information.
Variations in product catalogs, information, and graphics are frequent for skincare brands. This results in an inconsistent message, confusing online customers, diluting their relationship with the company, and harming the business's reputation. Also, customers will likely question the authenticity of the goods these distribution partners offer for sale.
Moreover, tracking and monitoring the demand based on the search is painful. It's hard to know the intent behind those searches. Are they just wandering around the shop, or do they intend to buy? How can we determine that?
Here are what we do to address these problems for Kocolabs.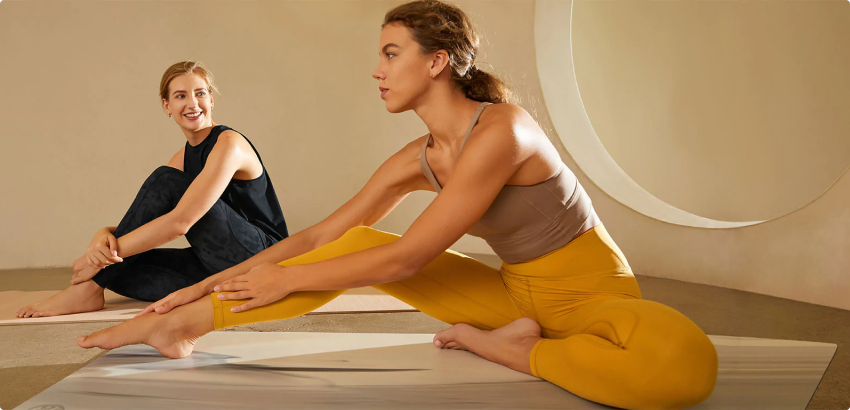 Solution
It's important to have a flawless search result page appearance. That's why we equip Kocolabs' website with a product preview on hover. This way, customers can see the product on the search result/catalog page.
We also include an Add To Cart function here that helps determined customers shorten their purchase paths. Their team now has direct insights into what products customers are actively looking to buy. From here, they can make the data-driven to pin and boost certain product lines to the result page to optimize the conversion.
We also encounter a challenge with theme compatibility. However, our team quickly resolves the problem in no time.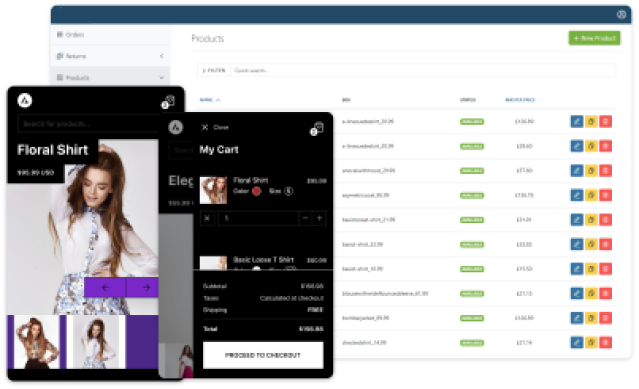 Results
Kocolab's new search system is absolutely stunning. It's theme-compatible and wonderfully dynamic. Their customers can quickly narrow down their wanted product based on brand, skin type, product type, and more!
We also make great efforts to render the filter box responsive on the mobile version of Kocolabs. Regardless of the device they browse, customers are offered the same elegant and convenient experience.
Our customizable code throughout the app is also a big hit with Kocolabs. Whenever they need to interject a snippet of code to make the search more to their liking, Sobooster got them covered!

It also integrates a quick view and add-to-cart feature, which is super useful. Thank you so much to the SoBooster team :) It has been a pleasure working with you.